Healthy Drinks Your Child Will Love
Kids today know exactly what to eat or drink and often make demands to their moms for it. It is the mothers who have to take charge to fulfil their children's nutritional requirements. Kids are almost always reluctant to chow down on healthy foods like berries, pineapples, bananas etc., and mothers are left with no choice but to turn to new and innovative recipes to ensure nutrition for their little bundles of happiness.
Shakes and smoothies are great nutritional drinks for children. By preparing an extremely nutritious and tasty beverage in the form of a shake or a smoothie, you can make sure your child is getting a powerful dose of antioxidants, vitamins and minerals that his/her body needs.
Here are some quick super smoothie recipes for your kids, and don't be surprised if they ask for these delicious drinks again and again!
Berry Cherry
It's a great breakfast drink for your kids on busy days. Cherries contain beta-carotene (which is great for vision, immunity and overall health). They also have high fibre content. Bananas have an abundant dose of antioxidants and potassium. Horlicks' unique malting process ensures bioavailability for better absorption of vitamins and minerals.
Ingredients:
27 gm plain Horlicks
60 gm fresh cherries (deseeded)
100 gm milk
½ half banana
Crushed ice
Fresh cherries to garnish
Directions:
Combine ingredients in a blender, pulsing until it's smooth.
Serve chilled and garnish with fresh cherries.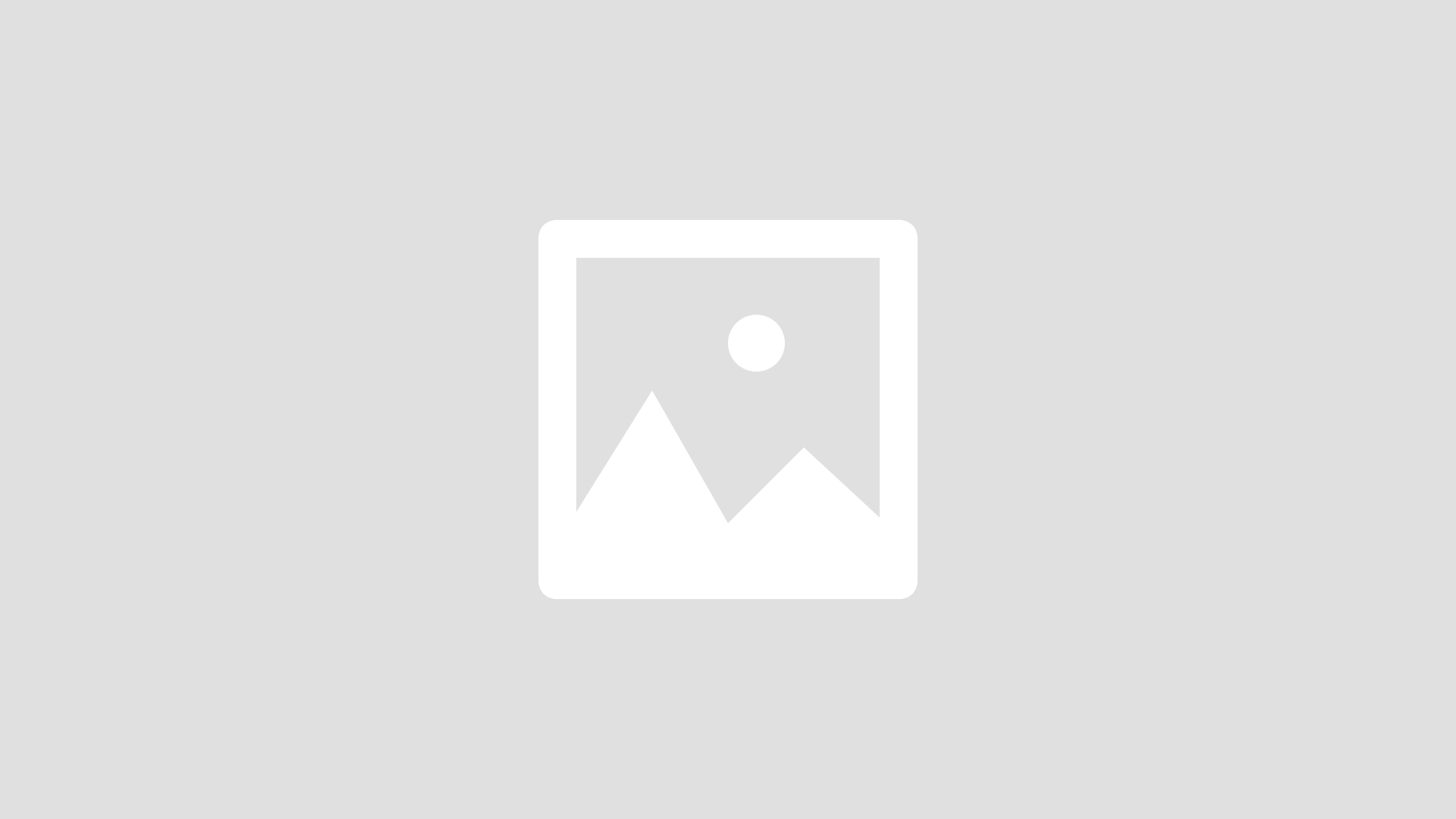 Banana Blast
The ingredients of this recipe provide kids with a lot of nutrients that they need to be at their healthiest best. Lemon is a natural source of vitamin C which helps in the formation of blood cells in kids. Pineapple contains magnesium and iron and also has anti-inflammatory properties.
Ingredients:
27 gm plain Horlicks
½ banana
45 ml pineapple juice
20 ml lemon juice
1 scoop vanilla ice cream
Crushed ice
Pineapple slice to garnish
Directions:
Put all the ingredients along with crushed ice in a blender and blend till smooth
Serve chilled and garnish with a pineapple slice
Boost your child's immunity with this yummy drink! Cinnamon could help fight against bacterial and fungal infections. Milk is loaded with calcium and protein, providing fuel for the body. Horlicks further enhances the nutritional value of this drink as it contains 23 vital nutrients.
Ingredients:
Horlicks 2 tbsp
Milk ¾ cup
Green apple syrup 1 tbsp
Cinnamon powder 1 tsp
Vanilla ice-cream 1 scoop
Directions
Boil cinnamon powder in ¾ cup water, till it reduces to ¼ cup. Strain and keep this decoction aside.
Make a smooth paste of Horlicks and ¼ cup of milk in a blender.
Mix green apple syrup, vanilla ice-cream, cinnamon decoction and remaining milk in a blender.
Mix the above blend with the Horlicks mixture.
Serve in a glass.
With these nutritious drinks, you can be assured that your child is getting important nutrients present in fresh fruits along with the goodness of Horlicks!